About Our Coworking Place
For new-age entrepreneurs looking to kickstart their exciting business ideas, The Syndicate Space provides a dynamic atmosphere, productive infrastructure and creative environment backed by a strong collective of industry mentors and access to in-house experts across disciplines.Our creative and inspiring approach to co-working promises to provide everything you need to take your business idea or start-up through to the next level.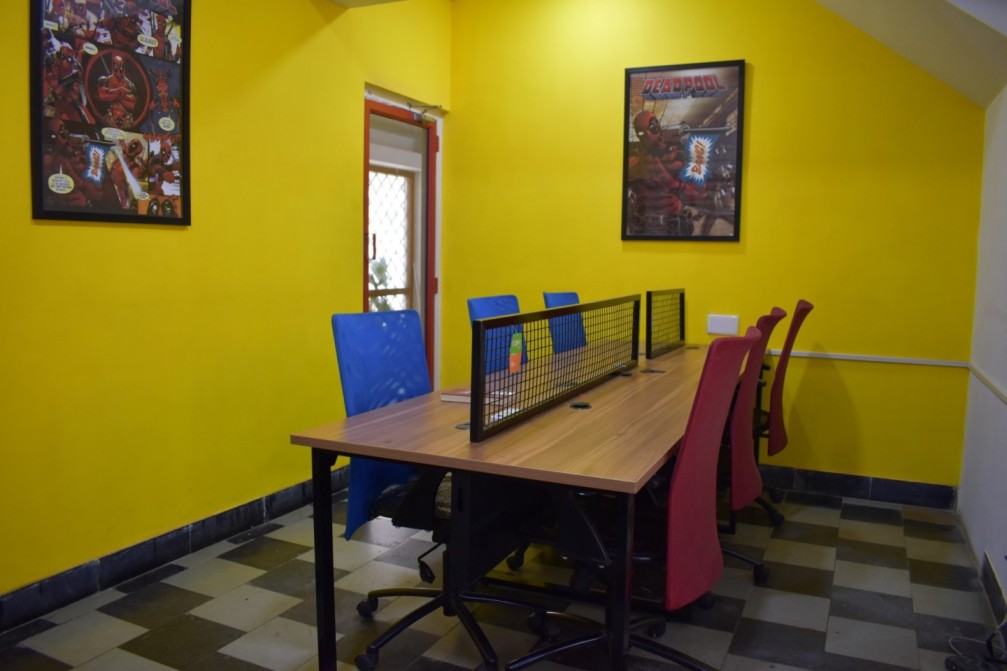 Our team is your team. When your mission is to be better, faster and smarter, you need the best people driving your vision forward.
Rahul Rajendran
Desktop Support
Space to make
your greatest impact